Pentagon realizes that logistics that house import /export specialist along with custom agent are at a better position to expedite the process of distribution from start to finish. This is why our Custom officers, who present nationwide, dedicatedly provide custom clearance services to our valuable clients. Our custom experts handle with care and great attention the process of custom documentation; assessment of different H.S.CODES and items of different nature against various PCT and appropriate S.R.O benefit wherever applicable. Client if informed of rebate, tax returns and any formality prior to the beginning of the clearance process.
For international customs, our global agents are readily present at every corner of the world.
Local custom services are ensured and available at each of the following location.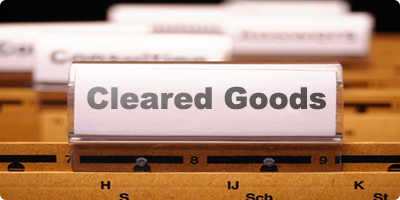 All Ports of Karachi (Air/Dry/Sea)
Air/Dry Port Lahore
Air/Dry Port Islamabad