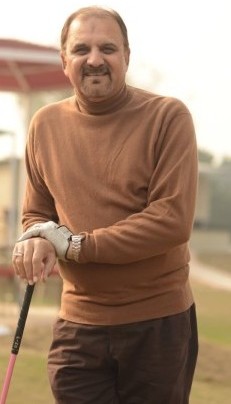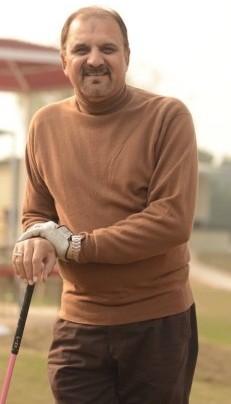 Ghuyyur Abbas is the founder of Pentagon Group of Companies
Abbas has brought profound freight expertise and trading competency to the PGC with a prior experience of working with numerous multinationals & forming alliance with numerous freight agents and traders across the world. In 1980, he entered the freight industry with Khawaja Air Cargo and later became a part of multinational giants like ITC Air Cargo & Fritz (now known as UPS Pakistan). He has headed team at Universal Freight Systems and helped it achieved double digit growth.
As a Director at Pentagon, Ghuyyur is rigorously involved in strategic planning and in driving the group forward. Following an unprecedented growth in the last few years, Ghuyyur has maintained a keen eye for detail and has always set high standards of customer care and retention while ensuring strong relationships with all stakeholders of both the companies: PFS & PTH
Ghuyyur holds a commerce degree with a unrivaled experience in the industry of freight and trade.