Bri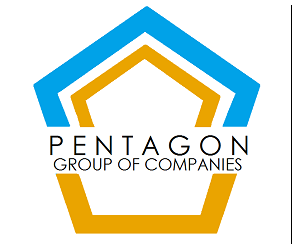 nging the world closer to you is our passion!
With the rapid growth and industrialization of the world's emerging markets, business commerce and supply chains are set to become competitive, challenging and multi-faceted.
In the strive to help its customer optimize and globalize to cope up with world's changing trends, Pentagon Group of Companies was founded on premise to offer its valuable clients multi-modal freight, customs clearance and effective trading services that reach across all seven continents, bringing the world closer to them and impacting their business effectively.